Shandong Weixin Import & Export Co., Ltd.
ABOUT US
---
Shandong Weixin Import & Export Co.,Ltd is specializing in food processing machinery, we supply 6 major categories as following: Wheaten food processing machine, Meat processing machine, Western kitchen equipment, Ice and beverage equipment, Fruit and vegetable processing machine, Mobile food equipment, Food packaging machine, Food storage machinery. All our food processing products comply with international quality standards and greatly appreciated in variety of different markets throughout the world.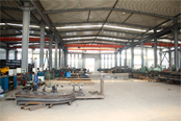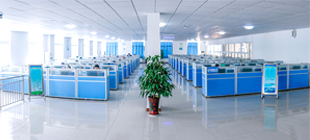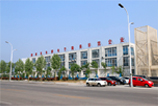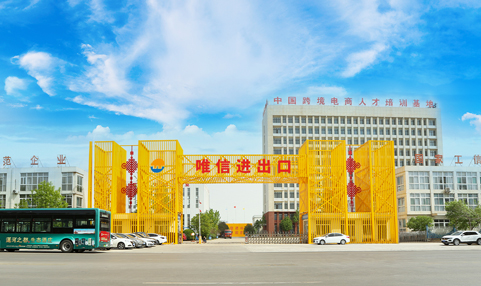 CULTURE
---
Enterprise prospect
Striving to be internationally competitive large mining group create excellent and efficient international enterprise.
Enterprise mission
Responsible for the state,society,customers,employees.
Responsible for customers
Win the customer trust and market acceptance with excellent product quality.
Responsible for employees
Seek happiness for employees people-oriented,help the realization of personal value and improvement of quality of life.
Responsible for the state
Make contributions to the state,make Shandong China Coal group grow stronger and larger and make greater contributions to China's economic and social development.
Responsible for the society
Pursue harmonization of efficiency and the environment for a harmonious society.