On July 10th, 3 cars of prop pulling winches and mining flatbed trucks were loaded in the intelligent equipment production and manufacturing workshop of China Coal Group, and then they will be sent to Qingdao port. Over the years, with high quality products and perfect after-sales service, our group has sold more than 10,000 kinds of industrial and mining equipments to 34 provinces, municipalities and autonomous regions in China, and exported to 166 countries and regions around the world, which has established a good reputation and credibility in the industry.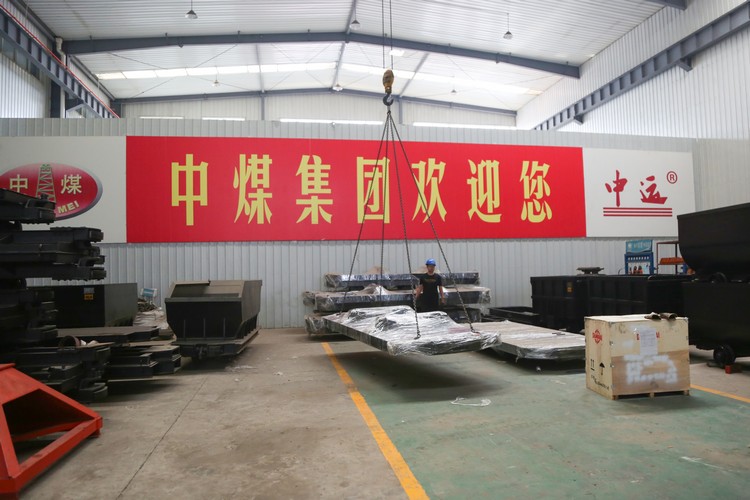 Prop pulling winches are the hot-selling products of our group, which are innovatively improved on the basis of traditional column winches. Prop pulling winch adopts spherical worm gear transmission, compact structure, small external dimensions, can be the whole machine downhole, symmetrical structure, long, sled-shaped base, in the underground self-transfer smooth and convenient; low center of gravity, good rigidity of the base, both can play the roof column, can be set up ground anchor, easy to install, smooth operation, safe and reliable.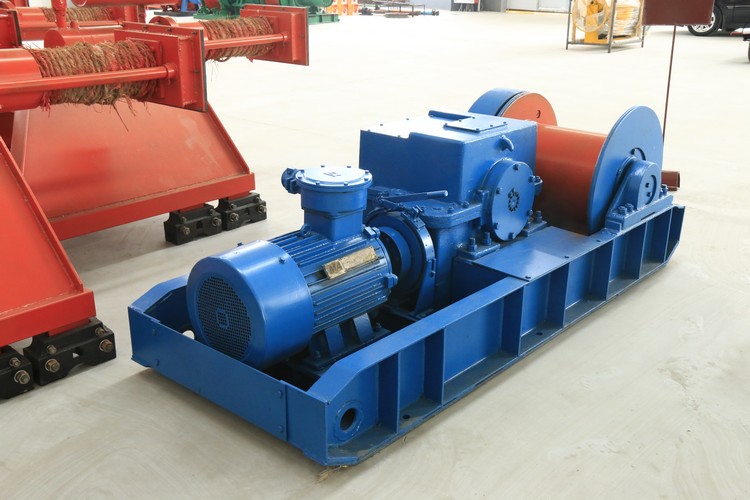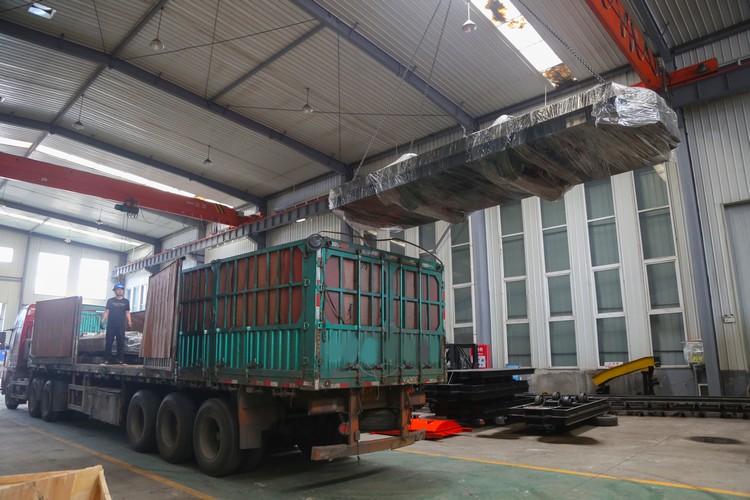 All the frames of mining flatbed trucks shipped this time adopt metal frame structure, which can withstand traction force, braking force, collision force between mine cars and rail impact force, greatly extending the service life, and has many advantages, such as simple structure, strong and durable, small resistance coefficient, large carrying capacity, convenient maintenance, and wide range of uses. At present, many models of flatbed trucks produced by our group have passed the national mining product safety certification, and the market sales of our products are very good. In addition, our group can also according to customer demand, special customization of all kinds of modified flatbed trucks, modified mine trucks, welcome new and old customers at home and abroad to come to visit and purchase!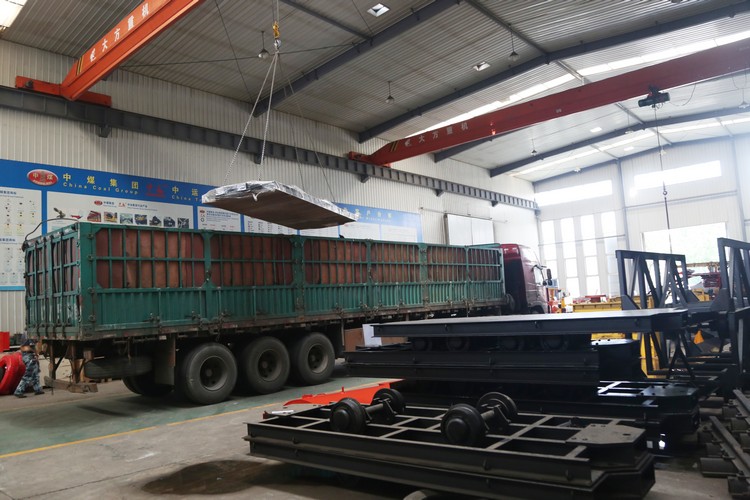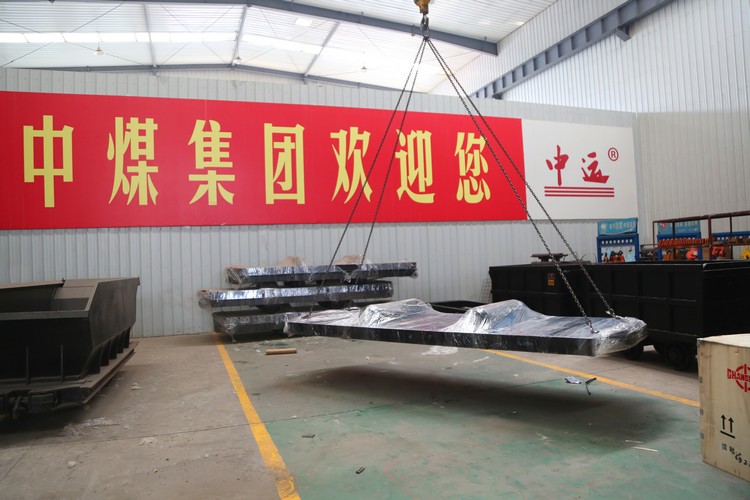 As a national contract-abiding and trustworthy enterprise, national designated production unit of coal mine special equipment and accessories, one of the top 10 enterprises of China's running equipment, one of the excellent enterprises of China's machinery industry, one of the demonstration enterprises of Ministry of Industry and Information Technology's manufacturing bi-innovation platform, one of the antelope enterprises of Shandong Province, one of the enterprise technology centers of Shandong Province, one of the enterprises of Shandong Province's outstanding contribution to the industry, one of the demonstration enterprises of Shandong Province's innovation in the integration of dualization and one of the innovative enterprises of Shandong Province. 'One Enterprise, One Technology' innovation enterprise, China Coal Group actively respond to the requirements of the national production safety, strict quality control of products, and strive to improve product quality and safety level, and actively carry out the work of mining product safety certification, the Group now has more than 200 national mining product safety certification, more than 150 patents for various products, and more than 150 certificates of product inspection and qualification issued by the Provincial and Municipal Technical Supervision Bureaus. The group now has more than 200 national mining product safety certificates, more than 150 product patents, more than 200 product inspection reports issued by provincial and municipal technical supervision bureaus, and strong comprehensive strength in the research and development of mining product safety and manufacturing.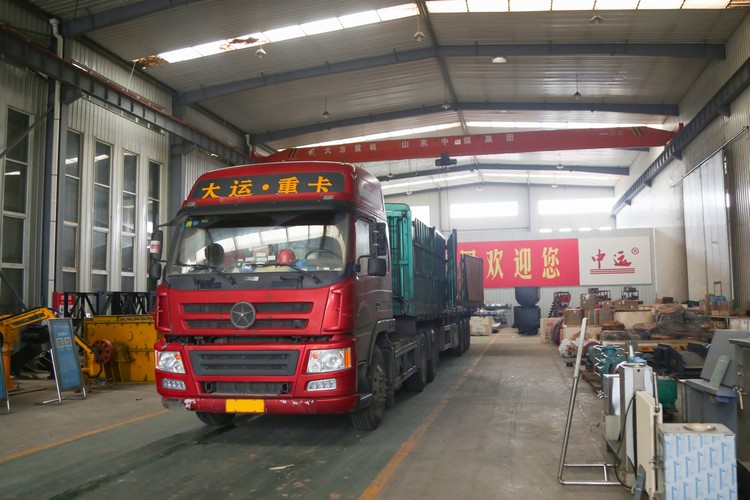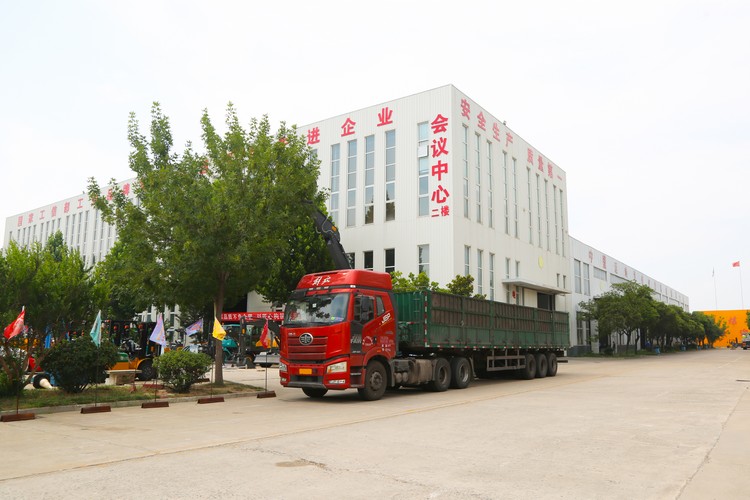 In the next step, China Coal Group will continue to meet the needs of different customers as the center, take customer's continuous satisfaction as the starting point, continuously research and development and innovation, vigorously develop intelligent equipment manufacturing, produce more mining machinery and equipment in line with the national safety standards, and return to new and old customers at home and abroad with excellent products and services!