Afternoon, in the intelligent equipment production and manufacturing workshop of China Coal Group, workers were loading and unloading the monolithic shrink tunnel machine , and then these equipment were sent to Wuhai, Inner Mongolia and Jinzhong, Shanxi, respectively. The shrink tunnel machine is the hot-selling product of our group, and the sales volume has been very good. The orders of Inner Mongolian and Shanxi merchants are tight and the task is urgent.
The shrink tunnel machine for this shipment is the latest generation of equipment developed by our group's intelligent machinery factory. Large working resistance, light weight, long service life, large working stroke, low use cost, convenient operation, wide range of use and good stability, etc.Since the product was put on the market, it has been well received by customers at home and abroad, and the market sales have been rising.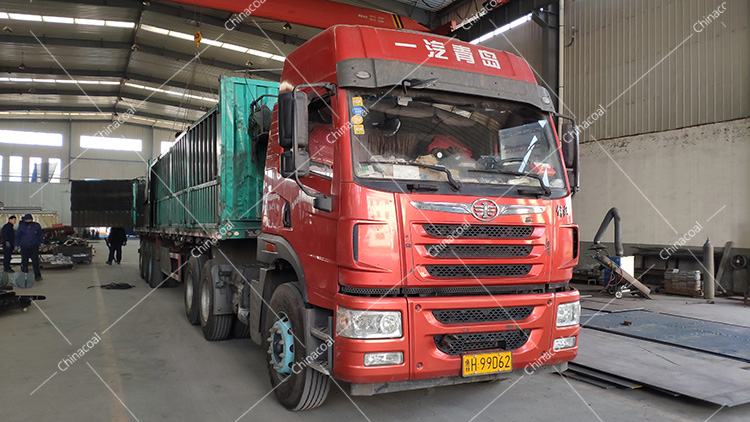 As a cross-industry and diversified technology-based and manufacturing enterprise, more than 10,000 kinds of equipment produced and sold by China Coal Group sell well in 158 countries and regions on 6 continents, and have launched the China Coal brand at home and abroad! In the new year, our group will continue to carry forward the spirit of scientific and technological innovation, accelerate the transformation and innovation of products, and vigorously develop high-end intelligent equipment manufacturing.