DZ250T Chamber Vacuum Machine Of Commercial Bag Sealer
The DZ250T chamber vacuum machine of commercial bag sealer can also pack products in vacuum form or inserting gas after vacuum form to solid, powder and even liquid, paste, seed, fragrant article, med
Product Recommendation
Product Introduction
Product Parameter
Product Picture
Product Comment
Introduction of DZ250T Chamber Vacuum Machine Of Commercial Bag Sealer
1. The DZ250T chamber vacuum machine of commercial bag sealer can also pack products in vacuum form or inserting gas after vacuum form to solid, powder and even liquid, paste, seed, fragrant article, medicine, chemical, electronic, precision instrument, meter and rare expensive metal etc.
2. Our company manufactured whole range of vacuum packaging machinery. We have our own R&D term to ensure our products are capability of: easy operation, easy maintenance, user friendly and also to cope with wide range application. Especially suitable for soft packing material such as complex film, aluminum-foil complex film etc.
3. The articles packed in vacuum condition ensure to the quality and freshness for a longer period as it can prevent oxidation, mildew, moth, rotten and damp, this chamber vacuum machine have different working environment.

Parameter of DZ250T Chamber Vacuum Machine Of Commercial Bag Sealer
| | | | | |
| --- | --- | --- | --- | --- |
| Model(Chamber Vacuum Machine) | DZ250T | DZ260T | DZ300T | DZ400T |
| Chamber size | 270×350×45 | 280*380*55 | 320*380*55 | 440*420*75 |
| Voltage(V/Hz) | 220/50 | 220/50 | 220/50 | 220/50 |
| Power(KW) | 0.48 | 0.75 | 0.75 | 0.75 |
| Sealing length(mm) | 250 | 260 | 300 | 400 |
| Seal width(mm) | 8 | 10 | 10 | 10 |
| MAX Seal Thickness(mm) | 0.1-0.5 | 0.05-0.3 | 0.05-0.3 | 0.05-0.3 |
| Package size(cm) | 50*38*40 | 42*50*46 | 56*45*48 | 55*64*60 |
| Package weight(KG) | 30 | 37 | 39 | 75 |
| Pump capacity(m³/h) | 13.5 | 15 | 15 | 20 |
Pictures of DZ250T Chamber Vacuum Machine Of Commercial Bag Sealer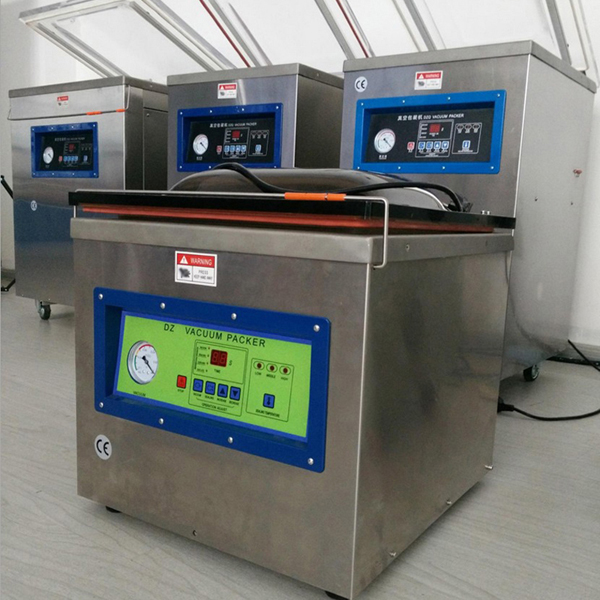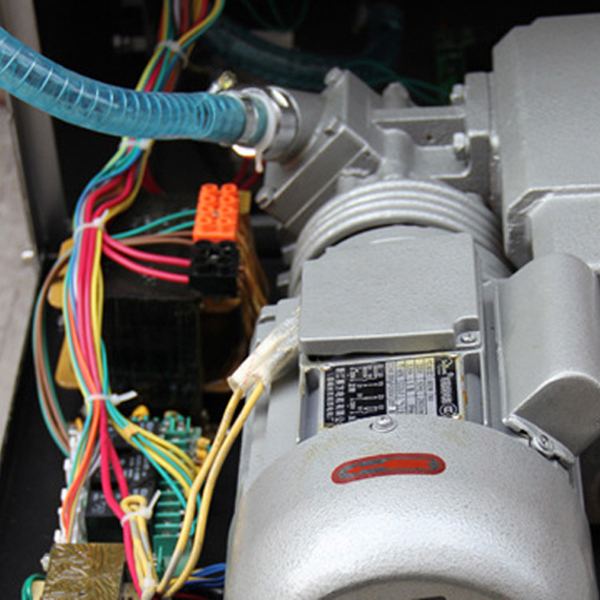 Your Name

Email or sales@chinacoalintl.com

Tel/Wechat/Whatsapp or +8618660761375

Country

Enquiry