DZQ-700L/S External Food Vacuum Packaging Machine
DZQ-700L/S External Food Vacuum Packaging Machine is a basic external vacuum packaging machine
Product Recommendation
Product Introduction
Product Parameter
Product Picture
Product Comment
Introduction of DZQ-700L/S External Food Vacuum Packaging Machine
DZQ-700L/S External food vacuum packaging machine is a basic external vacuum packaging machine, plus could be fixed gas flush system for inertgas filling or mixed gas filling in the packaging according to customers' actual requirements. We will supply powder filter according to power's mesh number if the packing item is powder at customers' option. Generally heat sealing comes with single sealer, double sealers heat sealing can be chose according to customers' bags different thickness at customers' option.
Parameter of DZQ-700L/S External Food Vacuum Packaging Machine
1.Control system: OMRON programmable PLC, text display.
2.Pneumatic system::Taiwan Air TAK pneumatic component.
3.External vacuum suction structure: Two cylinders, two suction nozzles.
4.Lift-down conveyor, easy in operation.
5. Heavy moving wheel (with brake): The heavy moving wheel with high bearing capability, which makes customer moving easily.
Pictures of DZQ-700L/S External Food Vacuum Packaging Machine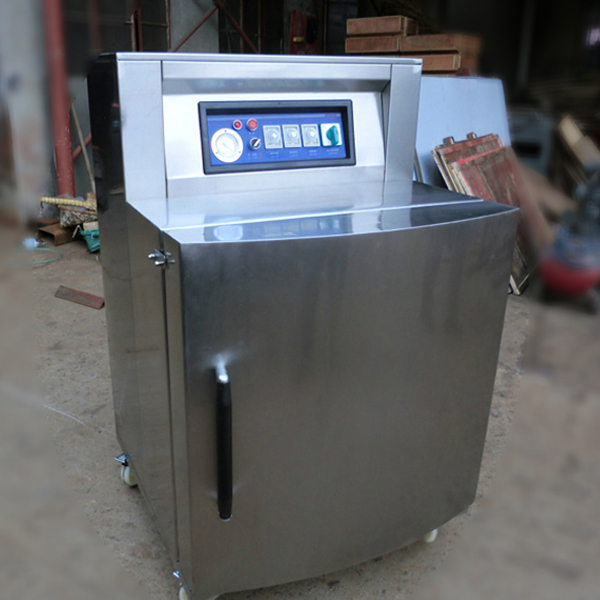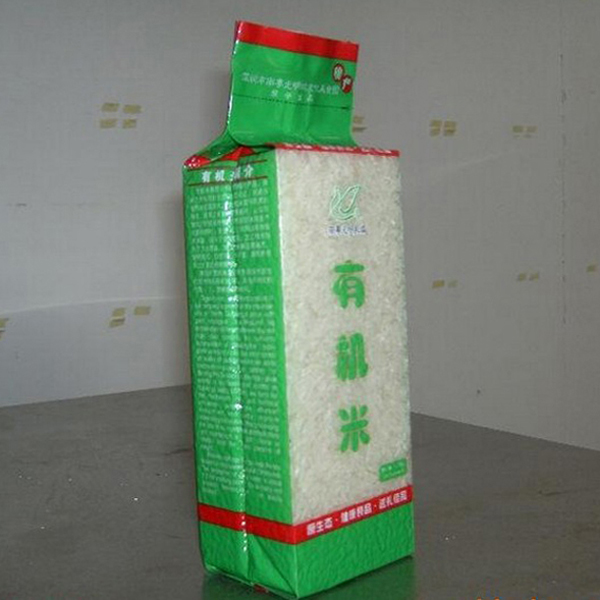 Your Name

E-Mail Address

Enquiry