QSJ-5040A Automatic Sleeve Wrapper Bottle Packing Machine+BSE-5040A Heat Shrink Tunnel Machine
QSJ-5040A Automatic Sleeve Wrapper Bottle Packing Machine+BSE-5040A Heat Shrink Tunnel Machine adopts the advanced touch screen which makes operation easier
Product Recommendation
Product Introduction
Product Parameter
Product Picture
Product Comment
Introduction of QSJ-5040A Automatic Sleeve Wrapper Bottle Packing Machine+BSE-5040A Heat Shrink Tunnel Machine
The QSJ-5040A Automatic Sleeve Wrapper Bottle Packing Machine+BSE-5040A Heat Shrink Tunnel Machine adopts the advanced touch screen which makes operation easier,'Omron' programmable logic controller (PLC) and AC contactor, 'AirTAC' cylinder, and all the rest parts adopt international famous brand.
Upper and down electromagnetic switch prevents sealing mistakes, and protect operator. Automatic alarm security system protects machine and operator.
Large power conveyer motor, with stepless speed regulating, ensures smooth feeding.
Two large power fans make the temperature of shrink tunnel every even and stable, this ensures the excellent effect of shrinking in one time.
Super cooling system cools the packing and makes the figuration perfectly.
Parameter of QSJ-5040A Automatic Sleeve Wrapper Bottle Packing Machine+BSE-5040A Heat Shrink Tunnel Machine
Model

QSJ-5040A

Model

BSE-5040A

BSE-6040A

Power source

3phase 380V 50HZ

Power source

220V/380V-460V

50-60HZ 3phase

220V/380V-460V

50-60HZ 3phase

Power

3KW

Heater power

20KW

20KW

Capacity

0-8 packs/min

Conveyer speed

0-10m/minute

0-10m/minute

Working air pressure

0.4 -0. 6 MPa

Tunnel size(L*W*H)

1500*500*460mm

1500*600*460mm

Width/thickness of the film

Max. 590mm/0.03 - 0.25mm

Conveyer loading

30KGS Max.

30KGS Max.

Max. packing dimension(L*W*H)

420*300*350mm

Machine size(L*W*H)

2500*820*1680mm

2500*920*1680mm

Min. packing dimension(L*W*H)

250*50*100mm

Machine weight

470KGS

500KGS

Conveyor driver size (L*W*H)

900*306*800mm

1700*306*800mm

Shrink film

PE,POF,PVC,PP

PE,POF,PVC,PP

Machine size(L*W*H)

1060*1600*1930mm













Machine weight

370KGS









Pictures of QSJ-5040A Automatic Sleeve Wrapper Bottle Packing Machine+BSE-5040A Heat Shrink Tunnel Machine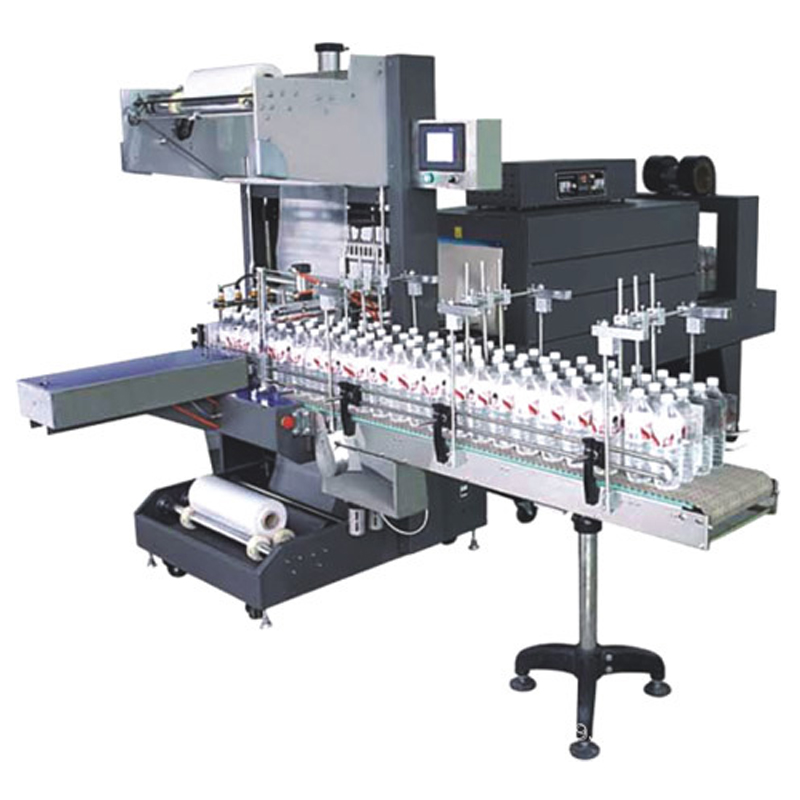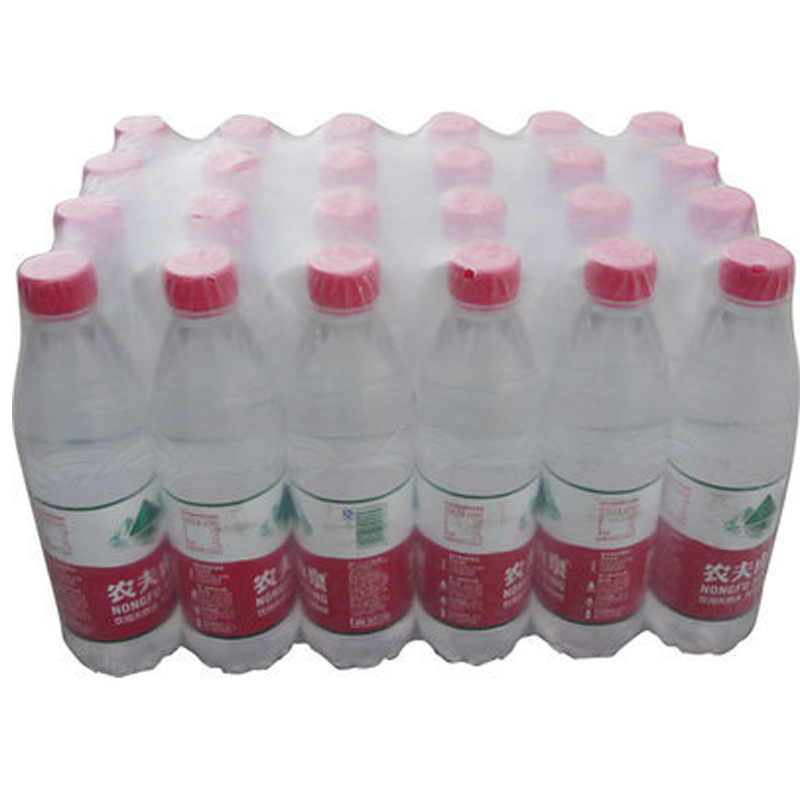 Your Name

E-Mail Address

Enquiry