On June 5th, a batch of fixed mining vehicles in the intelligent equipment digital workshop of China Coal Group was loaded in full swing again, and will be sent to Shaanxi later. The fully loaded trucks and the busy production department are executing every production plan in an orderly manner. Although the order volume is large, the production is busy and the pace is accelerated, our quality has not declined. It is our responsibility to serve attentively and implement details. High efficiency, high standards, high quality and specialization are our goals.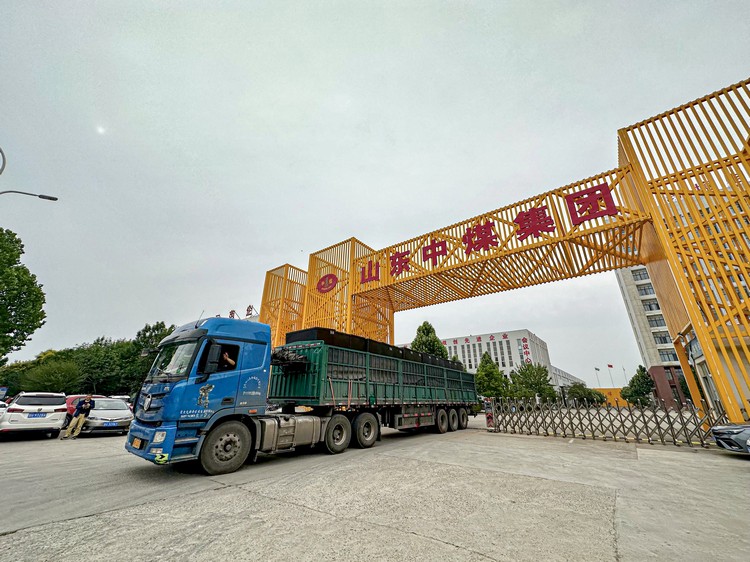 The fixed mine truck products delivered this time are widely used in coal mines, gold mines, iron ore, gypsum mines and other mining industries. They have many advantages such as simple structure, small resistance coefficient, large carrying capacity, and convenient maintenance. National mining product safety certification. Since it was put into the market, it has been unanimously recognized by domestic and foreign customers, and its products have been exported to 166 countries and regions around the world, establishing a good reputation and reputation in the industry!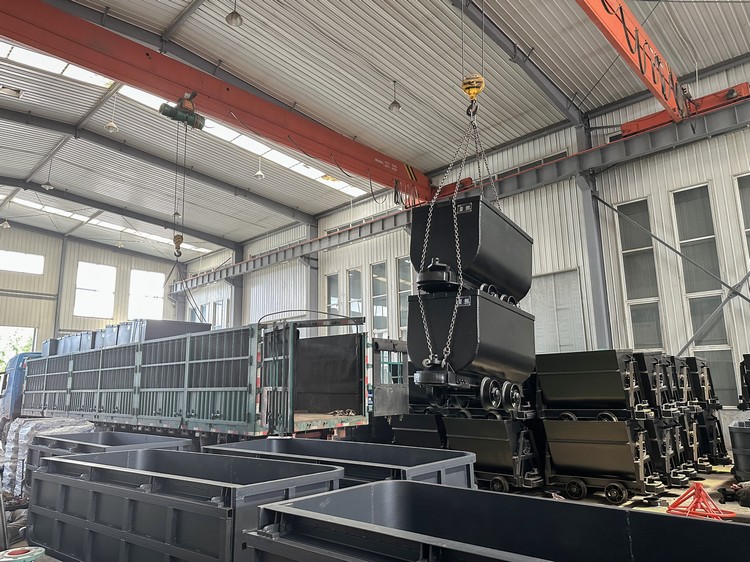 As a national contract-abiding and trustworthy enterprise, a designated production unit of national coal mine special equipment and accessories, China's top 10 operating equipment enterprises, an excellent enterprise in China's machinery industry, a demonstration enterprise of the double innovation platform of the Ministry of Industry and Information Technology, a gazelle enterprise in Shandong Province, and an enterprise in Shandong Province Technology Center, Shandong Province Industrial Outstanding Contribution Award Enterprise, Shandong Province Integration of Industrialization and Industrialization Innovation Demonstration Enterprise, Shandong Province 'One Enterprise, One Technology' Innovation Enterprise, China Coal Group actively responds to the requirements of national safety production, strictly controls product quality, and strives to improve Product quality and safety level, actively carry out mining product safety certification work, the group now has more than 200 national mining product safety certifications, more than 150 product patents, and more than 200 product inspection reports issued by provincial and municipal technical supervision bureaus items, and has strong comprehensive strength in mining product safety R&D and manufacturing.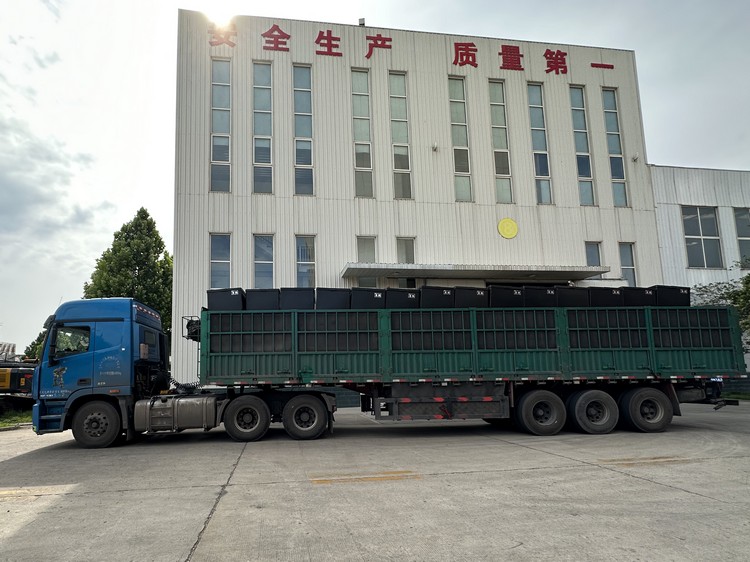 As a professional manufacturer in the field of intelligent equipment, China Coal Group insists on leading value with technology and creating wealth with innovation! In the next step, China Coal Group will continue to adhere to technological innovation, vigorously develop intelligent equipment manufacturing, produce more mining machinery and equipment that meet national safety standards, and give back to new and old customers at home and abroad with excellent products and services!