On June 3, a batch of fixed mining trucks and side-dumping mining trucks produced by the intelligent equipment workshop of China Coal Group are load and about to be sent to Yunnan.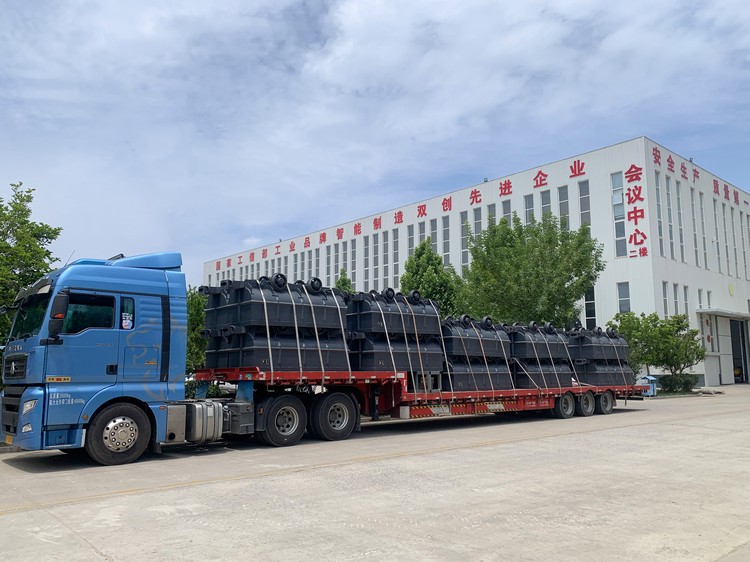 Yunnan businessman came to the group to visit and fully affirmed the strict quality control and advanced automation technology level of our group, and considered that China Coal Group has reliable product quality, superior performance, technical parameters obviously better than the standard requirements, perfect after-sales service, and is a reliable and strong partner, so after cooperating with China Coal Group for many times, we signed a large annual purchase agreement this year.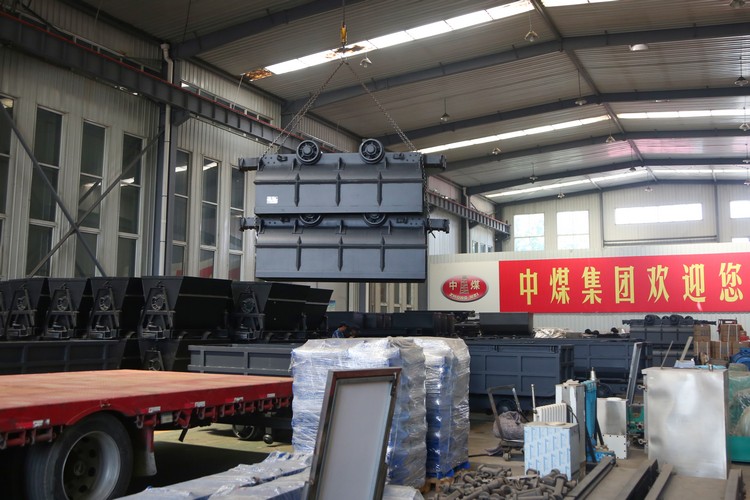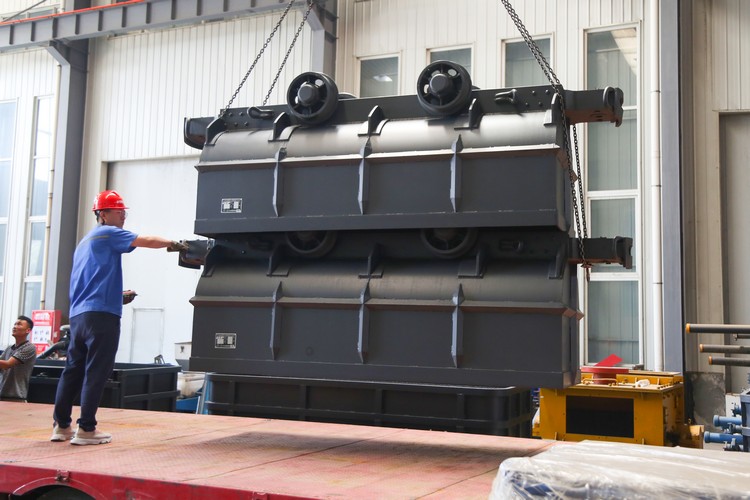 The fixed mining car products shipped are widely used in coal mines, gold mines, iron ore mines, gypsum mines and other mining industries, and have many advantages such as simple structure, small resistance coefficient, large load capacity and easy maintenance, etc. They have successfully passed the national safety certification for mining products. Since it was put into the market, it has been unanimously approved by domestic and foreign customers, and the products have been exported to 166 countries and regions all over the world, establishing a good reputation and credibility in the industry!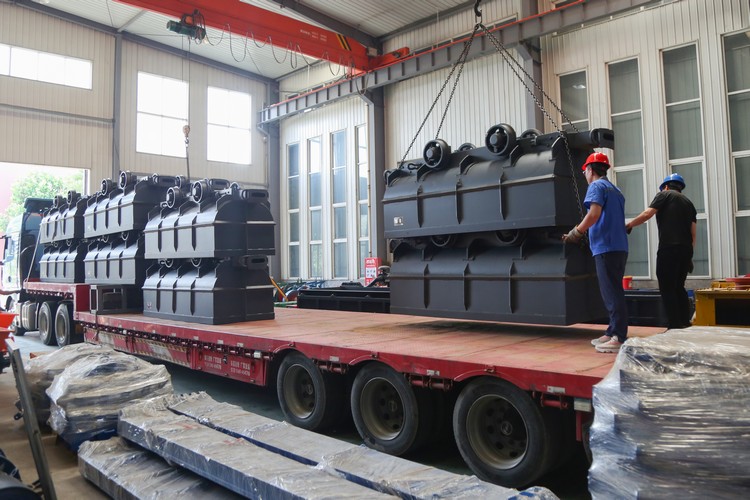 The side-dumping mine car, independently developed and produced by China National Coal Group Manufacturing Corporation, is an efficient and self-unloading transport equipment commonly used in various mines, with many advantages such as simple operation, high quality and low price, and durability. Especially, the frame of the mine car adopts riveted welding structure, which reduces the influence of stress on the mine car and greatly increases the service life of the mine car. At present, the product has obtained the national safety mark certificate for mining products and the national utility model patent certificate, and is a hot product of China Coal Group, and the product is widely praised by customers at home and abroad!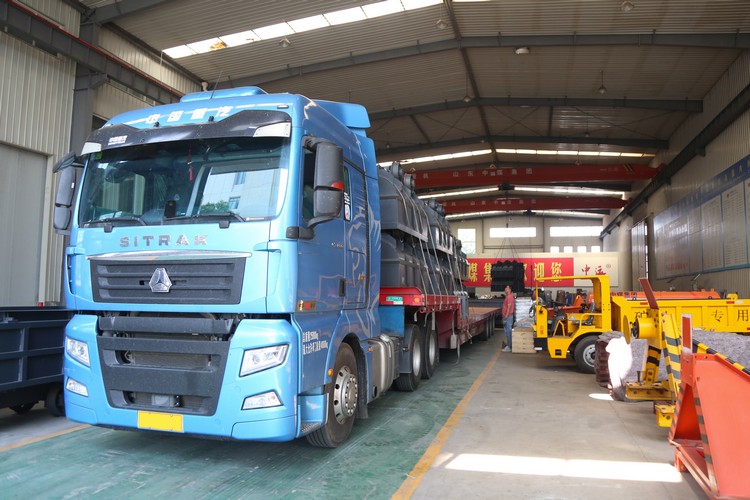 As a national contract-observing and trustworthy enterprise, a national designated production unit of coal mining special equipment and accessories, a top 10 enterprise of China's operation equipment, an excellent enterprise of China's machinery industry, a demonstration enterprise of manufacturing industry double-innovation platform of the Ministry of Industry and Information Technology, a gazelle enterprise of Shandong Province, an enterprise technology center of Shandong Province, an enterprise with outstanding contribution to industry of Shandong Province, a demonstration enterprise of integration of two technologies of Shandong Province, and an innovative enterprise of Shandong Province. China Coal Group actively responds to the requirements of national safety production, strictly controls the product quality, strives to improve the product quality and safety level, and actively carries out the safety certification of mining products. The Group now has more than 200 national safety certifications for mining products, more than 150 product patents, more than 200 product inspection reports issued by provincial and municipal technical supervision bureaus, and strong comprehensive strength in the research and development and manufacturing of mining products.
With the active expansion of the global market layout of China Coal Group, the customers' recognition of our products is getting higher and higher. In the next step, China Coal Group will continue to move towards the strategic core of refining the reputation to ensure the 'quality' to the best, and we will return the trust of new and old customers at home and abroad with excellent products and excellent service, and contribute to the rise of Chinese national brand equipment manufacturing industry.